Testimonials, SPC Bristol UK
"John quickly engendered trust and confidence from our team, having been recommended from a couple of sources, and clearly taking his responsibilities very seriously. He undertook the required diligence for the project and made it easy for non-property professionals to grasp the risks and opportunities our charity was offered. Having him working alongside us was very reassuring, and I felt like I had an extra member of the team on board. Ultimately this led to Great Western Air Ambulance Charity purchasing our new air base in Almondsbury, gaining us a huge asset for our organisation. John has continued to be alert for opportunities that may be of interest to us, and I now consider him a true friend of our charity. I would recommend his services to any organisation facing a similar situation."
Anna Perry
Chief Executive, GWAAC
---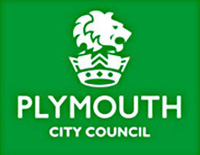 "Having just completed a large corporate property project with John I would have no hesitation in engaging him again. He is so pleasant to work with and has a tremendous understanding of the property market. He is very responsive and can achieve near impossible deadlines if necessary."
Project Director
Plymouth City Council
---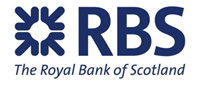 "I have known John for over 15 years and it has been a pleasure to work with him. His expertise in property transactions is second to none and we have used his knowledge to support transactions we have been involved in which have successfully completed with his support. A good friend who is always highly professional in his approach and commands alot of respect locally and further afield. I would recommend John who is an expert in his field and someone I have followed throughout his career and someone I will be working with in his new venture."
Richard D Holland
Director, Corporate Banking
Bristol, Bath & Swindon
The Royal Bank of Scotland Group
---

"I have known John for at least 15 years a true honest professional who I consider to a good friend as well. In my opinion having an independent Investment specialist based in Bristol will be of benefit to the general market and I for one cannot wait for John to start his business. Looking forward to doing our first deal in 2013."
Kevin Wharton
Director
Kindale Properties Ltd
---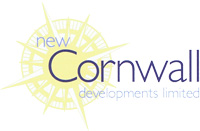 "John has always provided effective, accurate and timely advice throughout our dealings. We know we can always rely on him"
David Procter
Director, New Cornwall Developments Limited
---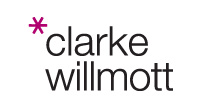 "I have been privileged to work alongside John on a number of investment acquisitions. He is well connected in the property market and is always pro active in his approach, ensuring deals are pushed through to completion. His knowledge of the investment market and the people within it means he can create business opportunities by putting together potential deal makers."

Louise Brown
Partner, Head of Real Estate & Construction, Clarke Willmott